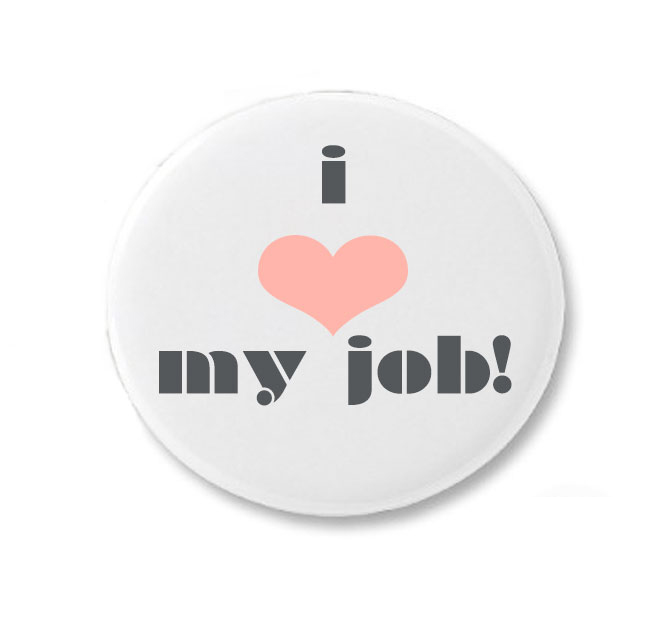 This week I'm very excited to bring you an interview with my beautiful cousin Jessica! She was one of the first to respond when I put out the call for folks who are passionate about what they do. She's as lovely on the inside as she is on the outside and I only wish that we lived closer so she could be my little Byrdie's Kindergarten teacher in a few years! I come from a family of teachers and I am married to one also, to be a teacher you must truly love your job, it's one of the hardest and most rewarding careers in the world.
Name: Jessica Lyons
Occupation: Kindergarten Teacher
Age: 24
Years Teaching: 2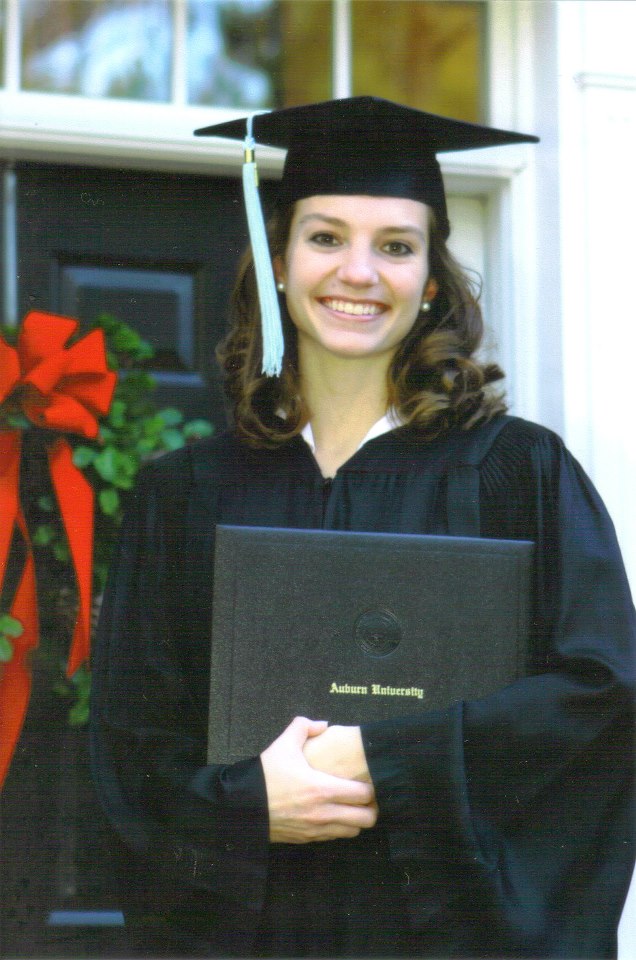 How did you get this job?
After graduating from Auburn University in December (a difficult time to find a teaching job), I was offered a part-time Reading Intervention position. I pulled small groups of children for reading, and even math, and we worked on specific skills that the children were struggling with. I split my time between two schools- an elementary school and a middle school. After the school year ended, I applied for jobs all over and was offered a temporary job teaching Kindergarten that later turned into a full-time position after the teacher decided to retire early. I have been teaching Kindergarten ever since.
What do you love most about your job?
What I love most about my job is spending my day with precious 5 and 6 year olds and watching them learn. When they succeed at something, it just brightens my day.
What is the biggest challenge?
The biggest challenge of my job is trying to split my time between actually teaching my students and doing all the required paperwork, attending the many meetings, and other things that teachers are asked to do. Sometimes I feel like I get bogged down with things that can take away from my teaching. Another challenging part of my job is trying to keep with the changing curriculum and standards that are required by the state.
What 1 piece of advice would you give someone wanting to work in your field/study?
I would always encourage upcoming teachers to go and shadow a teacher for several days or a week to see what the job really entails. Some people think teaching is just playing with children all day, but there is much, much more involved.
Who inspires you?
There are several people who inspire me. Most of them are teachers I had as a student growing up. Throughout the past few years, I have been able to work with other teachers on a variety of things and I really enjoy being able to watch them and see their ideas and methods.
When you were a kid what do you want to be when you grew up?
A teacher!!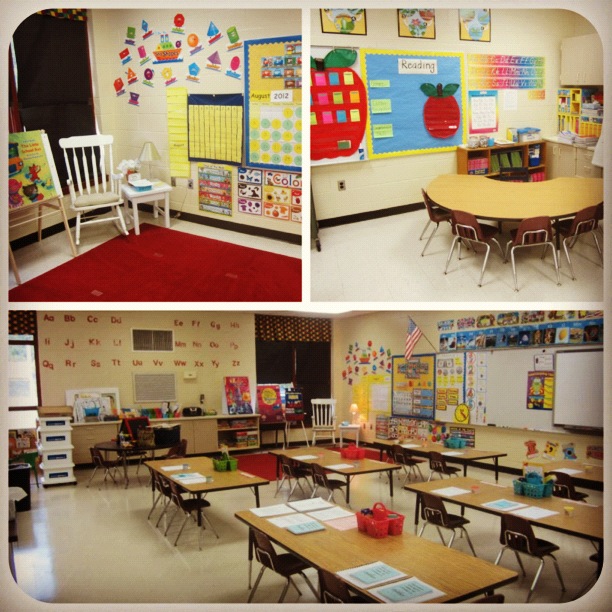 Thank you so much for sharing Jessica! Don't you love seeing her room at the school? We will be back with another job lover next Monday!