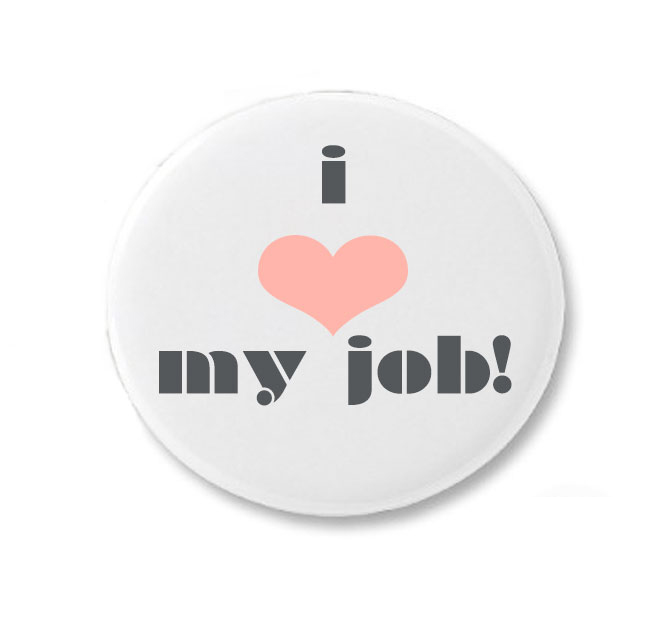 I have something I am so happy to share with you today! For a long time now (years!) I have wanted to start this series called "I Love My Job" featuring interviews with people who (as the name implies) genuinely love to get up on Monday mornings and go to work. Some may work a traditional 9-5, some may not but they all are passionate about what they do and excited to share it with you.
There was a time in my life when I hated my job. Let me rephrase that. I DESPISED my job with every bit of my being and had to figure out a way to make it work despite having a boss that created a hostile environment, panic attacks and working with the most stressed out people I've ever seen in my life. The only way I survived was by having a quiet time each morning, giving it all to God finding any small thing I could to be thankful for and relying on Him to get me through the day one hour at at time. On the other hand I have had jobs I have loved so much they didn't feel like work at all and I've had some that were somewhere in between. My hope is that you will meet these people and be inspired and encouraged whether you love your job too or you just need some encouragement to make the best of where you at right now or if you want some inspiration to pursue a new career path.
This Monday morning I get to kick off this series by introducing you to a new friend of mine. Her work is beautiful and she inspires me!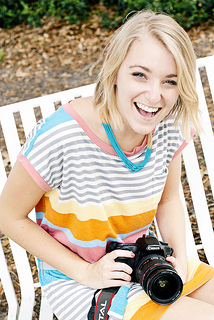 Name: Danielle Magnuson
Occupation: Wedding & Portrait Photographer
Age: 23
Years current job or field: 2 years
How did you get this job?
Throughout High School I was always involved in the Arts. One specific area never really stood out and I found myself at a loss for where to begin. My senior year I decided to go to school for Fashion Design (with the nudging of family, friends and teachers who said it was perfect for me). About a month before school began, I backed out… I felt in my heart that this direction was not for me and prayed that the Lord would give me the right direction. By the grace of God I got into Ringling College of Art and Design in Sarasota, FL packed up and moved to pursue a career in photography. Photography, it seemed, should have been the obvious choice all along. So I finished my A.S in photography after transferring to Daytona State College, then got a B.S in Visual Arts and Emerging Media Management from U.C.F. During that time I was working with another photographer who was a bit older than me. She showed me how she ran her business and I learned confidence in my shooting. Then she had to move out of state, and it was then, in my Senior year of my B.S that I decided to start out on my own and thus began Danielle Nichol Photography.
What do you love most about your job?
I love being able to set my own hours (usually a lot of hours, haha). This enables me to be involved in housework, dinner for my husband, and Church activities as well as our family. I also love getting to be surrounded by fun clients with a love for creativity.
What's the biggest challenge?
The biggest challenge is that I own my own business…It has it's pros and cons. The hardest thing about that I run the business probably more than I actually shoot. I spend more time balancing checkbooks, updating my website, answering emails, and booking clients. This is necessary until I can have the income to hire an assistant. But that's what makes my business so great, that I am my own boss!
What one piece of advice you would give someone wanting to work in your field/industry/position?
I think I would have to say, be prepared to work long hours and extend yourself really far to make things work and grow. Network, network, network, and don't be shy!
Who inspires you?
I am inspired by other artists…even those that use other mediums, such as painting, and videography. I hope to develop my style as more of a fine art, rather than journalism, so surrounding myself with other artists in different mediums is really important to me.
When you were a kid what did you want to be when you grew up, is this it?
This is going to sound totally rehearsed, but I truly wanted to be an astronaut. I was obsessed with outer space and memorized the order of the plants at a really young age. I even placed those glowing plantes and stars in the correct order on my wall in what seemed like exact ratios between them… hahah!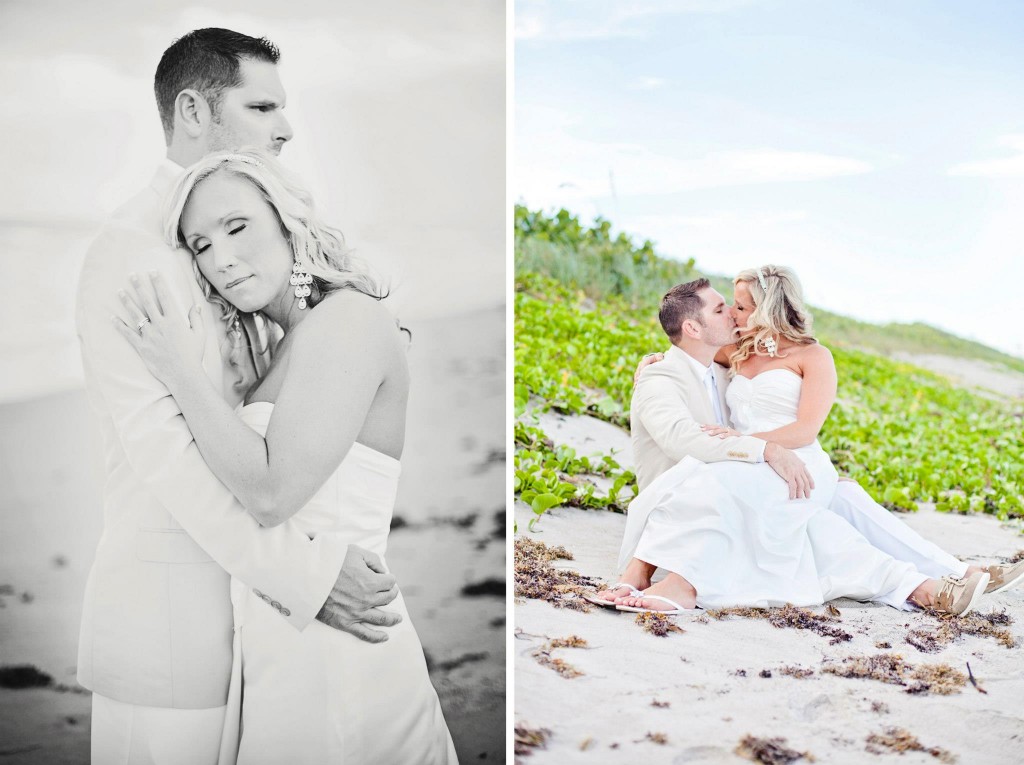 www.daniellenicholphotography.com
Thanks so much to Danielle for sharing with us! Check out more of her work and get more information about her services at the link above.